StyleMeRomy.com is a curation of exclusive fashion moments, and insider industry knowledge by Sydney-based creative director and leading stylist Romy Frydman. The site's unique viewpoint, impeccable opinion on style & stunning editorial shoots have led to it being described as the freshest, most insightful fashion content in Australia.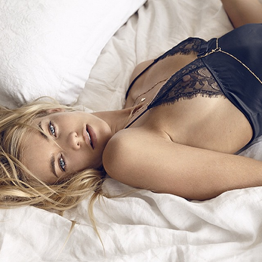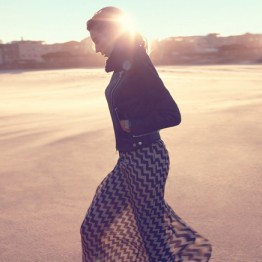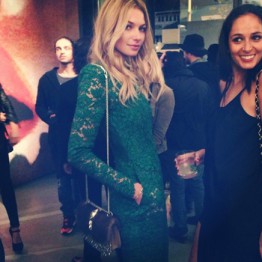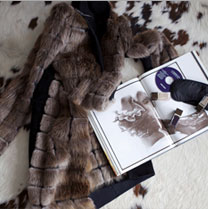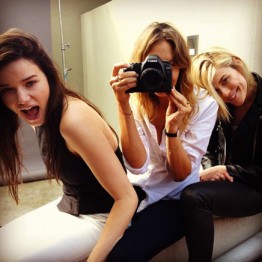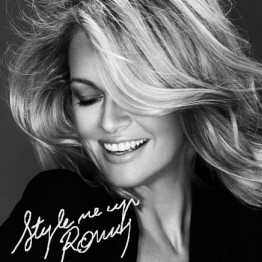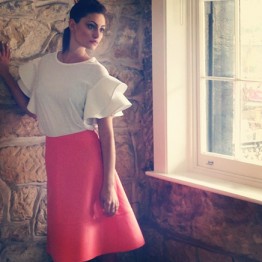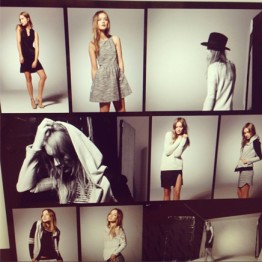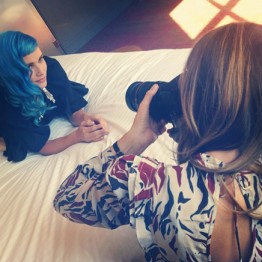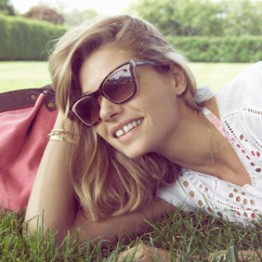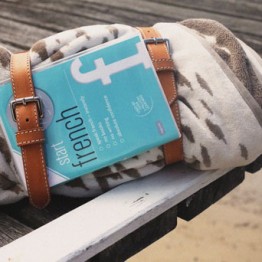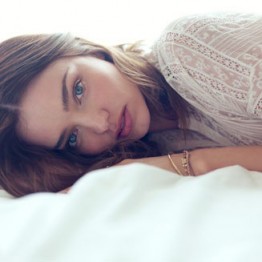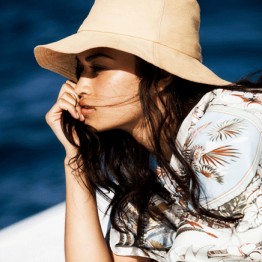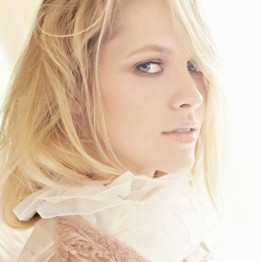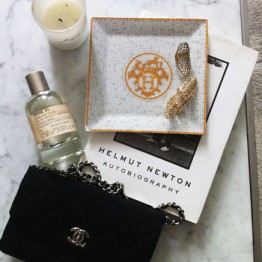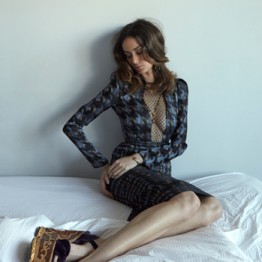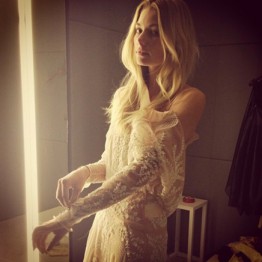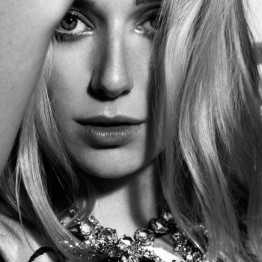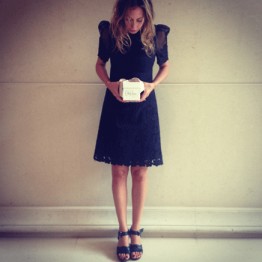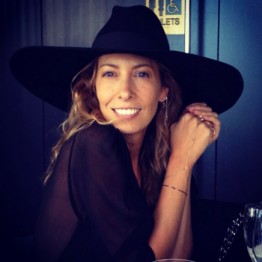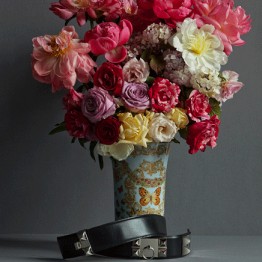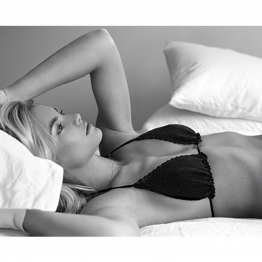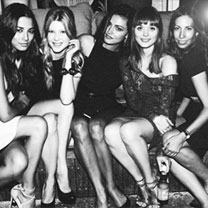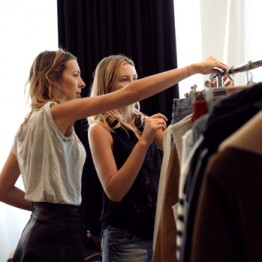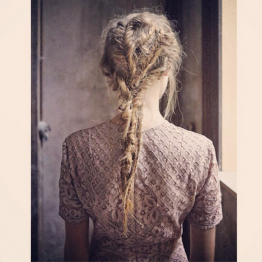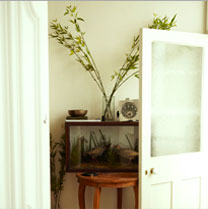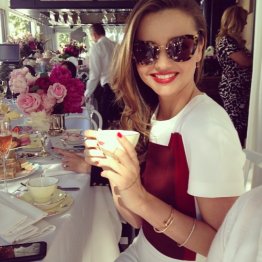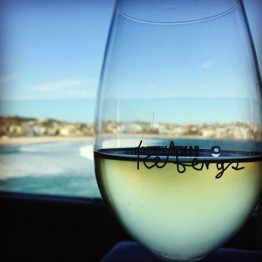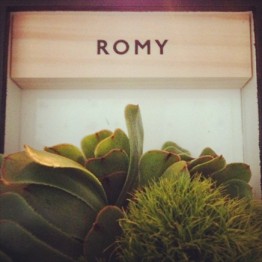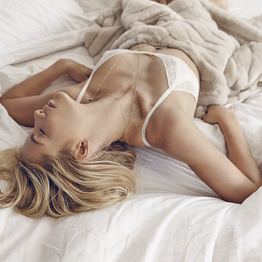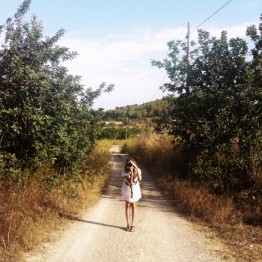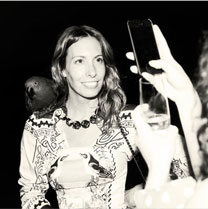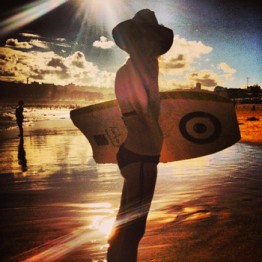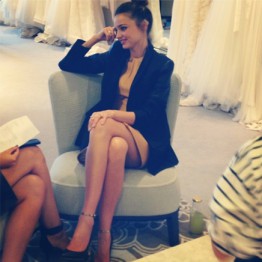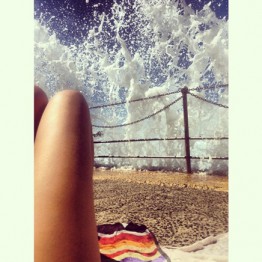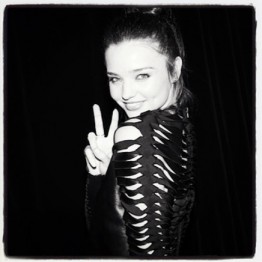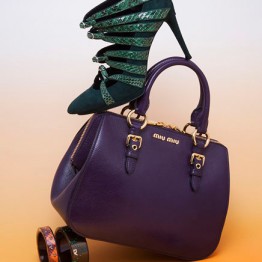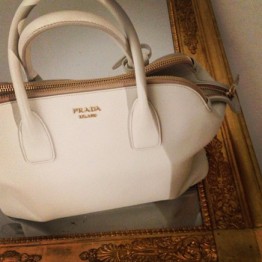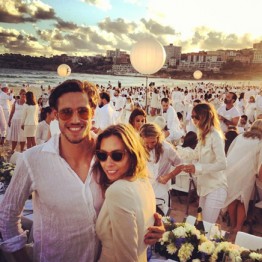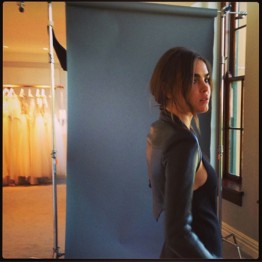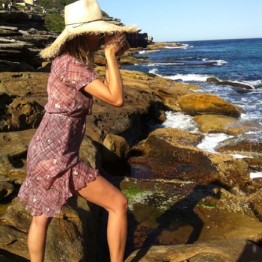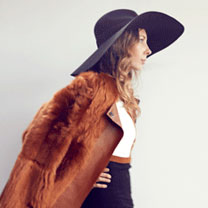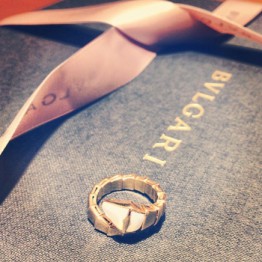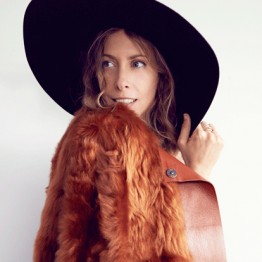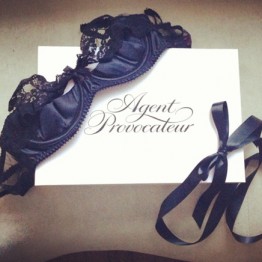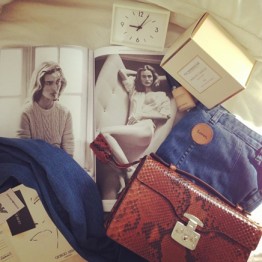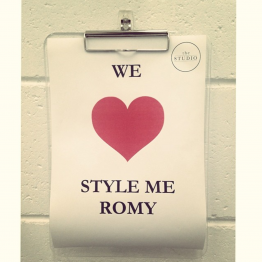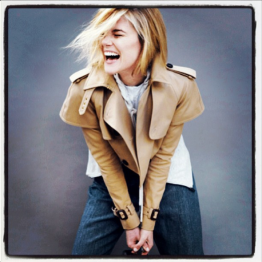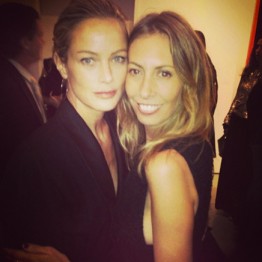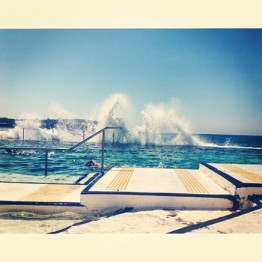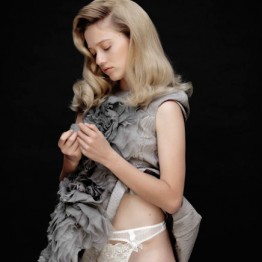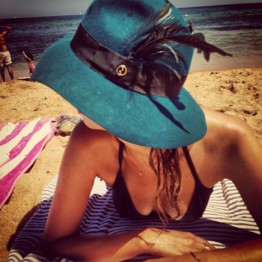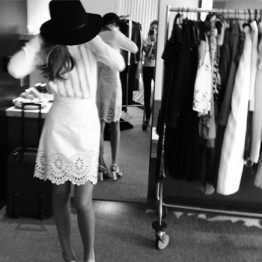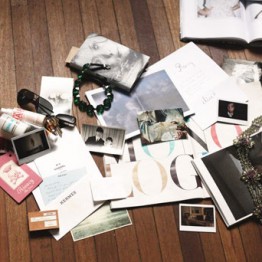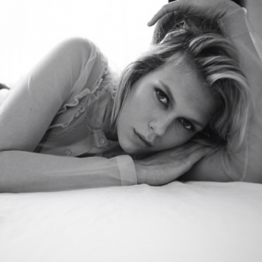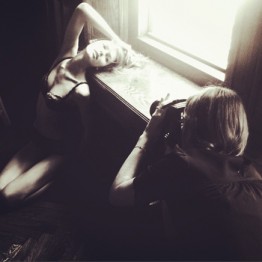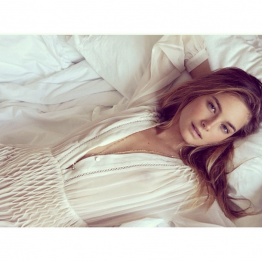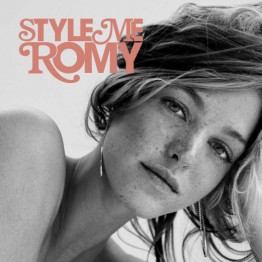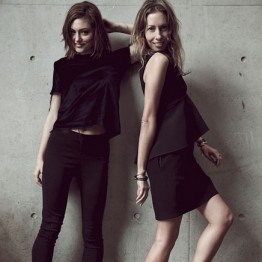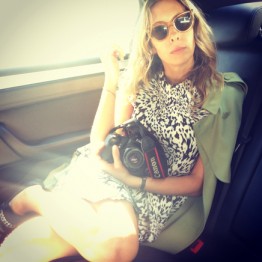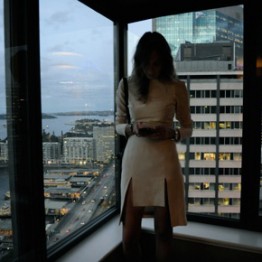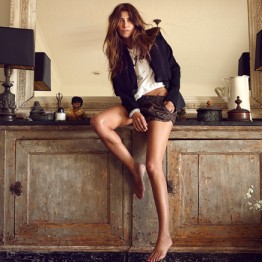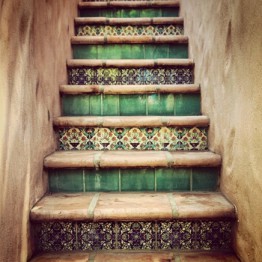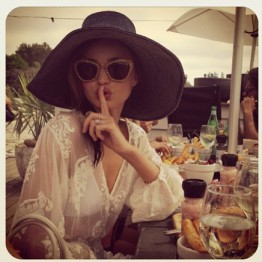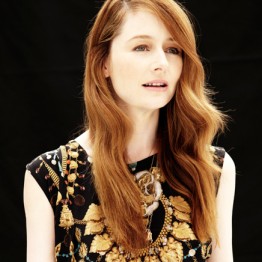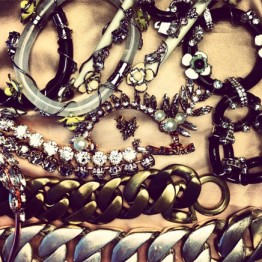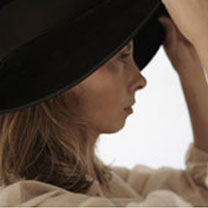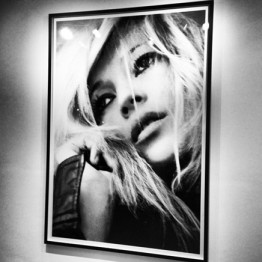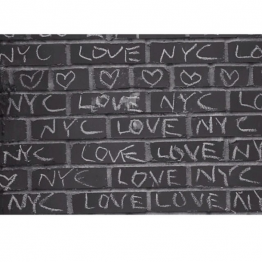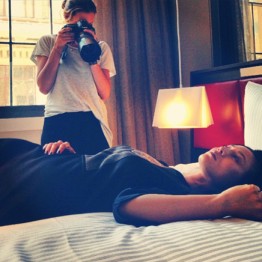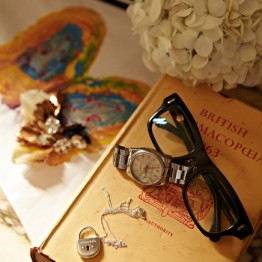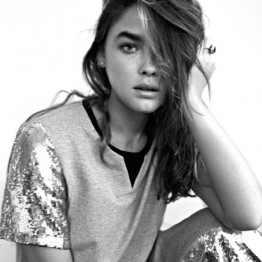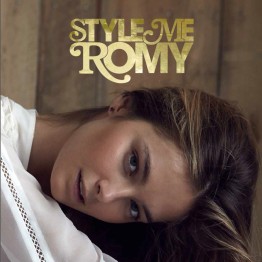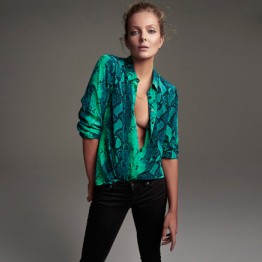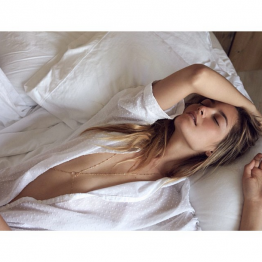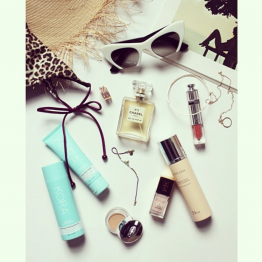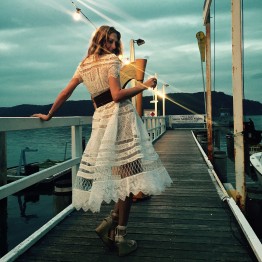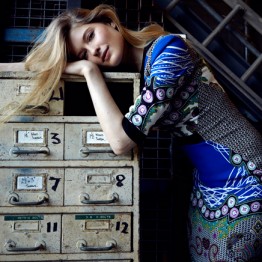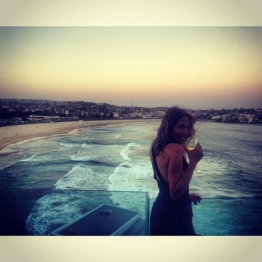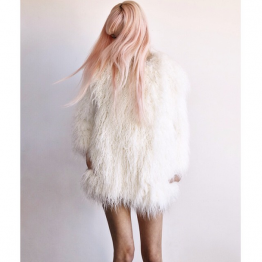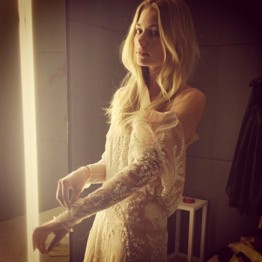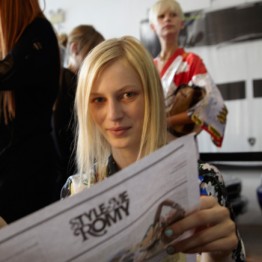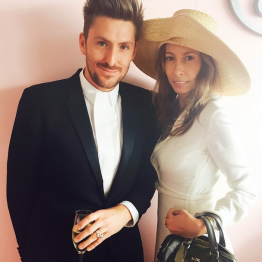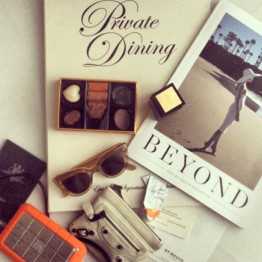 Creative collaborations are key to the StyleMeRomy.com dialogue, with StyleMeRomy.com working on unique projects such as releasing a printed version of StyleMeRomy.com for Australian Fashion Week; flying over to Beijing as Prada's exclusive influencer covering the spring/summer 2011 show; creating a magazine for the Sydney Children's Hospital annual Bag Lunch charity; and joining forces with independent fashion journal Love Want to produce a 36 page publication that featured editorials with Julia Nobis and Teresa Palmer.
As a style leader StyeMeRomy.com has also lent its experienced voice to a host of fashion events and brand activations. Holding in-store styling sessions at Hermes during Vogue Fashion's Night Out; speaking at Tiffany & Co.'s Spring/Summer 2011 collection launch; and presenting on video campaigns for Estee Lauder, Westfield and Mecca Cosmetica are just some of the partnerships the blog has been involved in.
Services StyleMeRomy.com can provide include expert opinion; event hosting, appearances and public speaking; digital content and guest influencer; brand ambassadorship; and concept and production of printed publications and videos.
If you would like to work, collaborate or advertise with StyleMeRomy.com please email romy@stylemeromy.com