For over 15 years, I have worked as a creative director and stylist, both in Australia and overseas. In more recent years, my passion for creativity has also seen me successfully explore styling and photography.
The site, StyleMeRomy.com, is an evolving dialogue about the world of fashion and my relationship with it along the journey. My aim is to connect you directly with the industry through my eyes; by introducing you to all the incredible people I meet and work with, and giving you a taste of the originality I see along the way.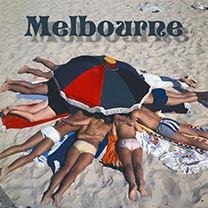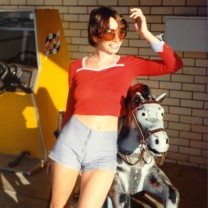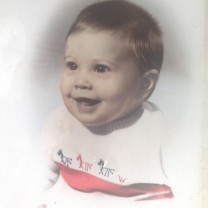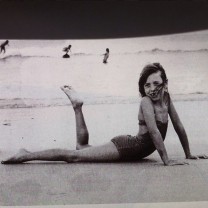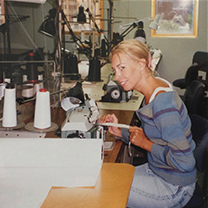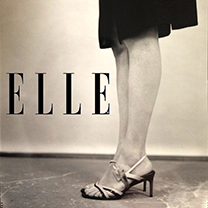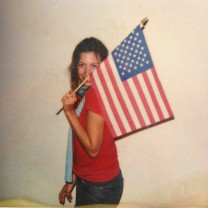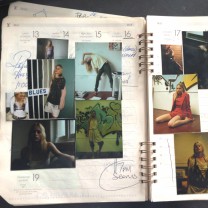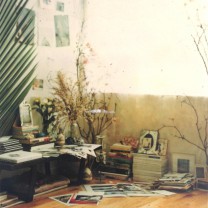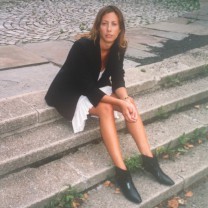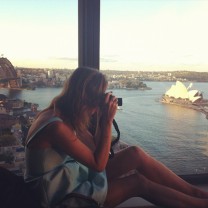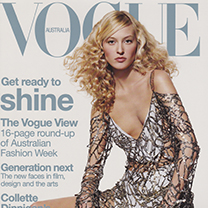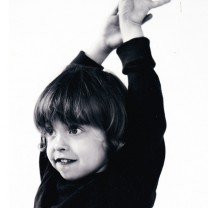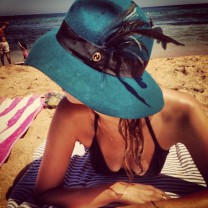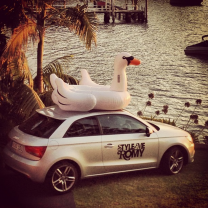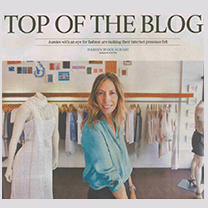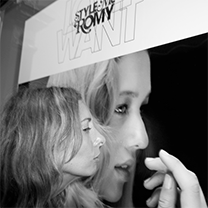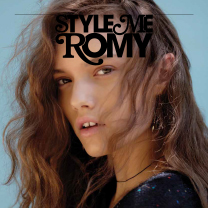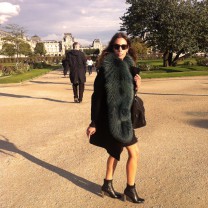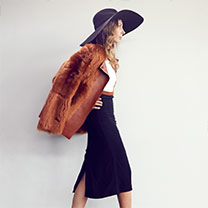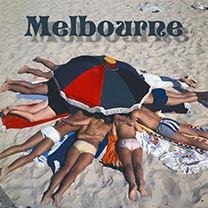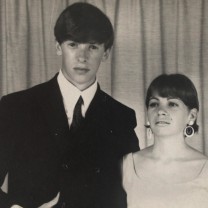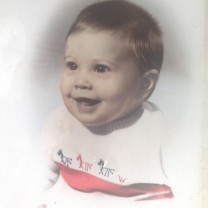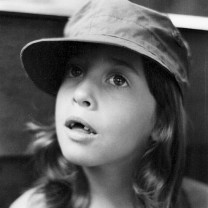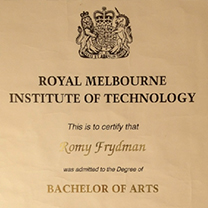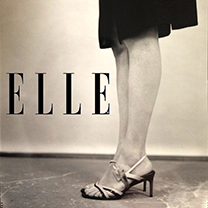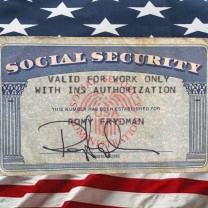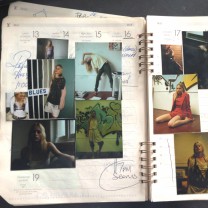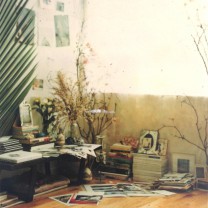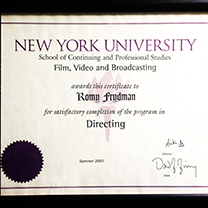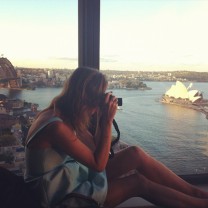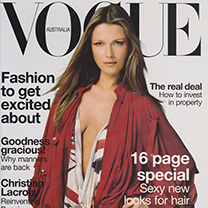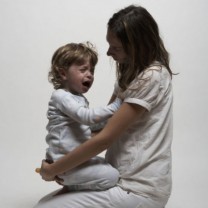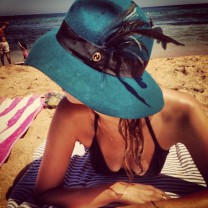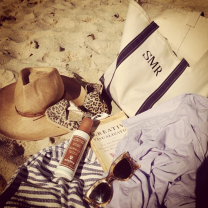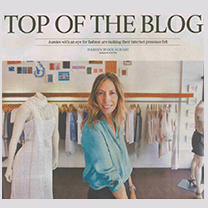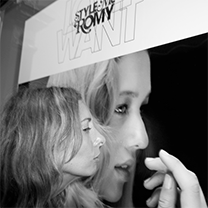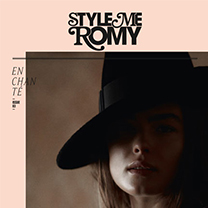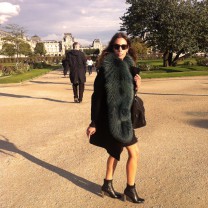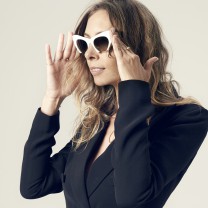 My background as a stylist and creative director has seen me hold roles at Marie Claire, Elle and Vogue Australia. I've spent time in New York contributing to titles such as The New York Times and Nylon US; and returned home to Sydney where I continued to partner with Vogue and Harper's Bazaar.
I currently style a host of up and coming and established actors including Phoebe Tonkin, Rachael Taylor, Teresa Palmer, Sophie Lowe, Miranda Otto, Asher Keddy and Claudia Karvan.
Since its inception in December 2009 StyleMeRomy.com has afforded me with freedom over my own creativity and the ability to express what I felt was missing in fashion. It was time to do something that was 100% me. StyleMeRomy.com is a true visual diary of my life with the answers to questions I always get asked. There is so much I've always wanted to share about fashion and the site is the perfect medium for this.
In my posts I try to be sincere and candid about my fashion experiences, never afraid to add a touch of humour. Through StyleMeRomy.com, I endeavor to curate a collection of unique stylish moments and insightful advice that I just can't keep to myself. It's everything I love and I hope you find it a source of inspiration.
StyleMeRomy.com allows me to indulge my fashion whims, shoot the editorials I have always wanted to shoot, direct beautiful short films, play with Australia's most captivating models and actors, print my own broadsheets and collaborate on exciting projects with leading international and local labels.
Although I've been involved in the fashion industry for over 15 years, I am still finding the magic in it every day. Through StyleMeRomy.com, I want to share these experiences, inspirations and insights with you in a truly fabulous way.
Creative collaborations are key to the StyleMeRomy.com dialogue, with the team developing unique concepts to meet the needs of those it partners with.
In recent years, StyleMeRomy.com has worked on unique projects such as releasing a printed version of StyleMeRomy.com for Australian Fashion Week; flying over to Beijing as Prada's exclusive influencer covering the spring/summer 2011 show; creating a magazine for the Sydney Children's Hospital annual Bag Lunch charity and French lingerie house Simone Perele; and joining forces with independent fashion journal Love Want to produce a 36 page publication that featured editorials with top Australian model Julia Nobis and Australian actress Teresa Palmer as well as top models Bambi and Montana Cox.
As a style leader, StyeMeRomy.com has also lent its experienced voice to a number of fashion events and brand activations. Holding in-store styling sessions at Hermes during Vogue Fashion's Night Out; speaking at Tiffany & Co.'s spring/summer 2011 collection launch; hosting a number of shows at Louis Vuitton in-store events in 2012 and presenting on video campaigns for Estee Lauder, Westfield and Mecca Cosmetica are just some of the partnerships the site has been involved in.
Romy Frydman