StyleMeRomy celebrates with Swarovski the Australian squad of 'brilliant' woman in both spirit and style. Directing these amazing friends and muses in front of the camera was a sparkling delight of energy. Australia's finest, they are all confident, daring, inspiring  & provide the true meaning to what #bebrilliant stands for. Pro's in all their own fields these girls rock! All Photos & Styling: Romy Frydman
Hair: Diane Gorgievski (The Artist Group)
Make Up: Linda Jefferyes (The Artist Group)
Talent: Ashley Hart wears Zimmermann jumpsuit, Olympia Valance wears Spell Designs dress, Laura Enever wears Billabong bikini & Milan Ring wears Lover playsuit. All talent are wearing  Swarovski jewellery throughout. Actress, Olympia Valance wears Zimmermann dress & Swarovski jewellery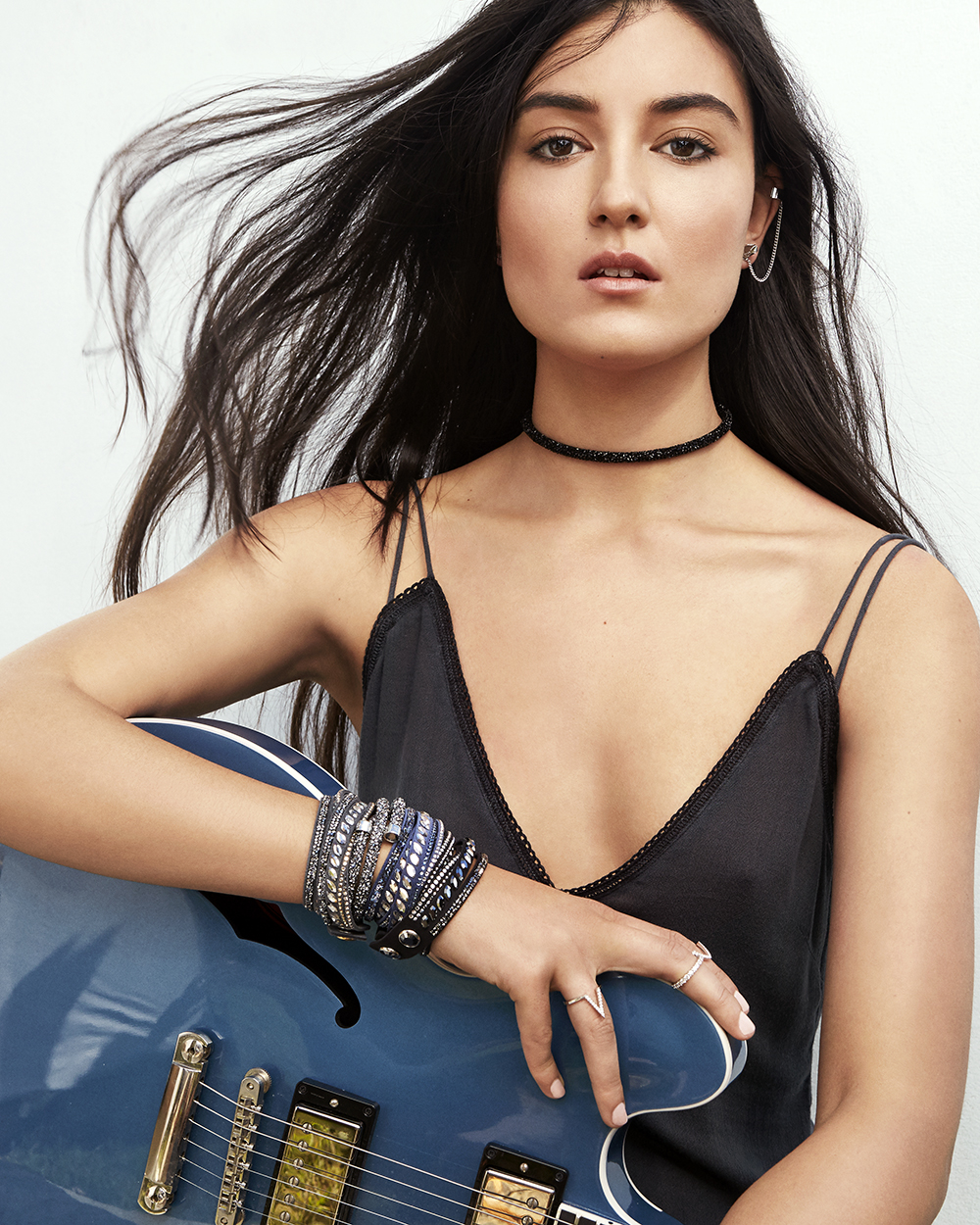 Muscian, Milan Ring wears Tigerlily dress &  Swarovski jewellery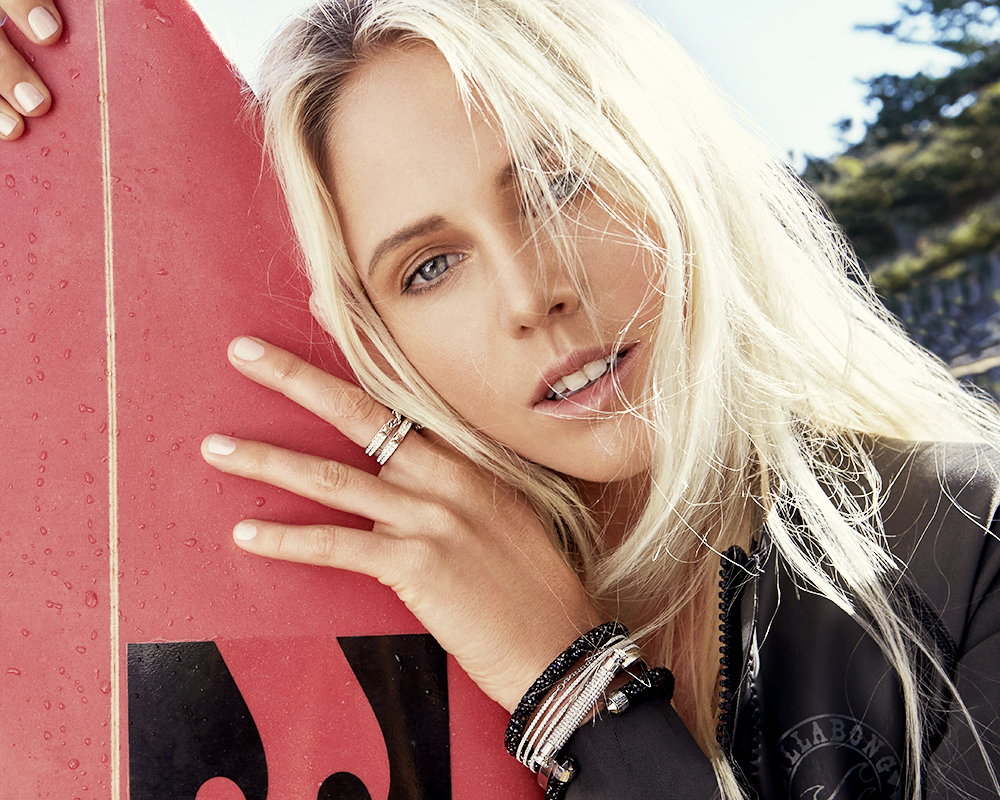 Pro surfer, Laura Enever wears Billabong wetsuit & Swarovski jewellery Model and Health Advocate, Ashley Hart wears Zimmermann dress & Swarovski jewellery
POSTED BY
Romy Frydman